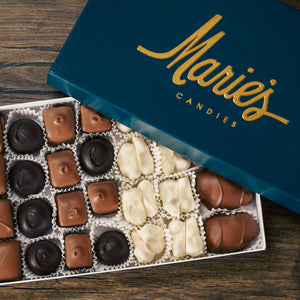 Build-Your-Own Box
Choose from over 50 different chocolates to build your own one pound assortment of your favorite Marie's Candies chocolates!

*We also offer One-of-a-Kind Boxes filled with just one kind of chocolate.
Price Per Box:
$3250

$32.50
YOUR ONE POUND CHOCOLATE BOX
ADD CHOCOLATES
Maximum of five kinds of chocolate per box.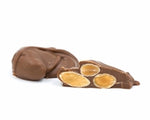 Milk Chocolate Almond Clusters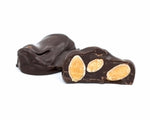 Dark Chocolate Almond Clusters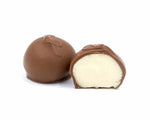 Milk Chocolate Butter Creams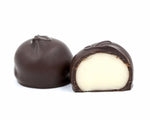 Dark Chocolate Butter Creams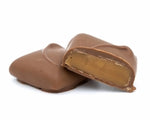 Milk Chocolate Butter Crunch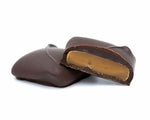 Dark Chocolate Butter Crunch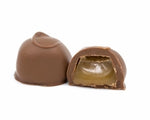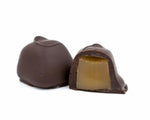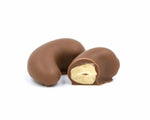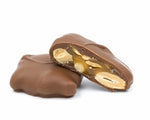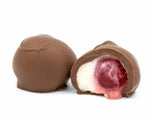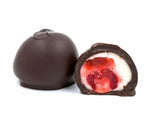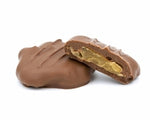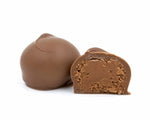 Milk Chocolate Chocolate Creams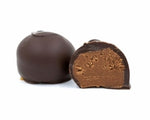 Dark Chocolate Chocolate Creams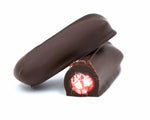 Dark Chocolate Cinnamon Stix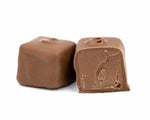 Milk Chocolate Dutch Treats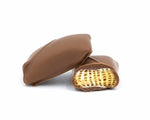 Milk Chocolate Honeycomb Chips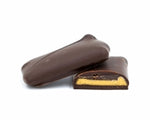 Dark Chocolate Honeycomb Chips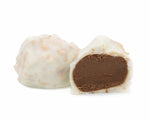 White Coating Mac-O-Chee Creams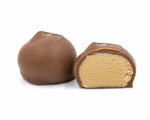 Milk Chocolate Maple Creams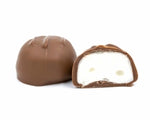 Milk Chocolate Marshmallows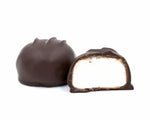 Dark Chocolate Marshmallows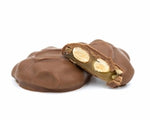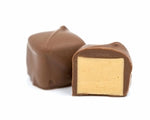 Milk Chocolate Peanut Butter Fancies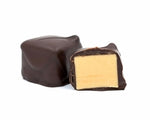 Dark Chocolate Peanut Butter Fancies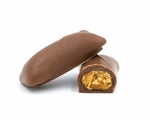 Milk Chocolate Peanut Butter Krisp
Dark Chocolate Peanut Butter Krisp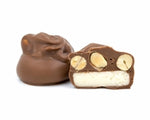 Milk Chocolate Peanut Cluster Butter Creams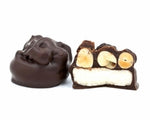 Dark Chocolate Peanut Cluster Butter Creams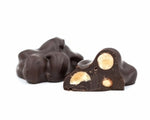 Dark Chocolate Peanut Clusters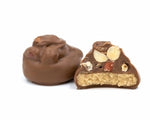 Milk Chocolate Peanut Cluster Maple Creams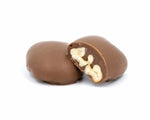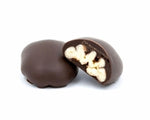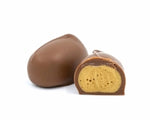 Milk Chocolate Peppermint Chews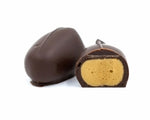 Dark Chocolate Peppermint Chews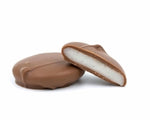 Milk Chocolate Peppermint Patties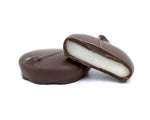 Dark Chocolate Peppermint Patties
Milk Chocolate Raisin Clusters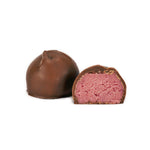 Milk Chocolate Raspberry Cream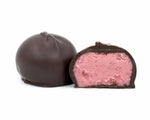 Dark Chocolate Raspberry Creams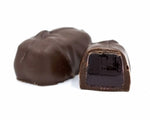 Dark Chocolate Raspberry Jellies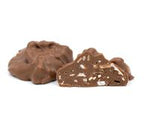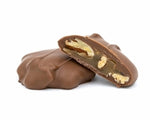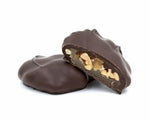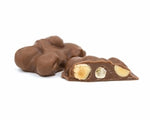 Milk Chocolate Peanut Clusters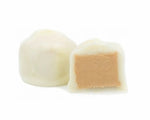 White Coating Peanut Butter Fancies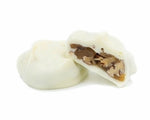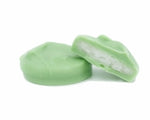 Green Coating Peppermint Patties
Green Coating Butter Creams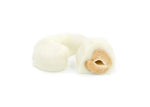 ---
We Also Recommend